Spring Woodland Wildflowers
of Southwest Michigan
at Warren Woods State Park
April flowers.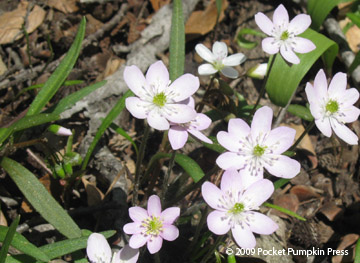 Hepatica (Hepatica nobilis).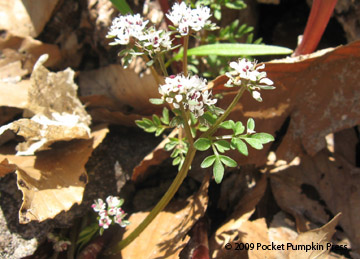 Harbinger of Spring (Erigenia bulbosa).
Spring Cress (Cardamine bulbosa).
Spring Beauty (Claytonia virginica).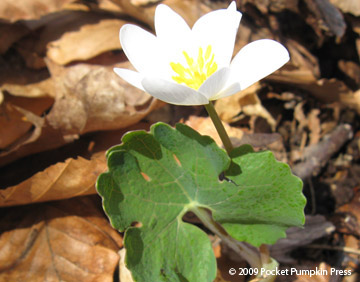 Bloodroot (Sanguinaria canadensis).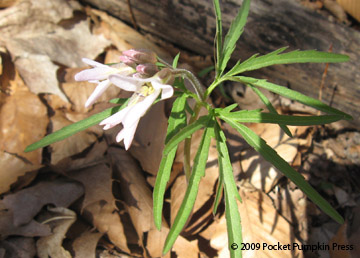 Toothwort (Dentaria laciniata).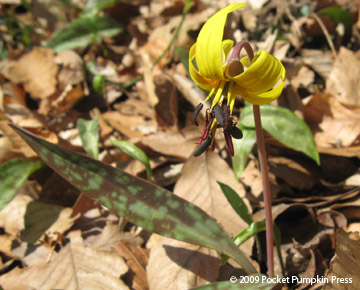 Trout Lily (Erythronium americanum).
Dutchman's Britches (Dicentra cucullaria).
Early May flowers.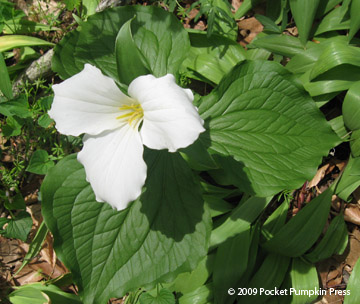 White Trillium (Trillium grandiflorum).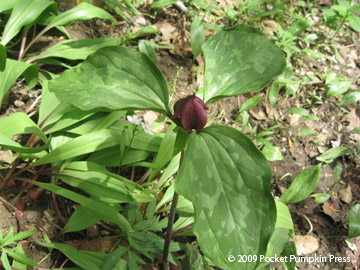 Red Trillium (Trillium recurvatum).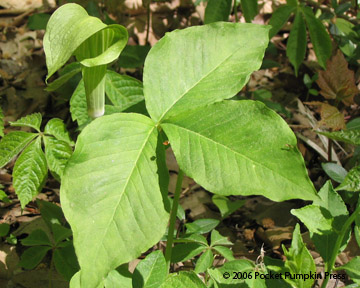 Jack-in-the-Pulpit (Arisaema triphyllum).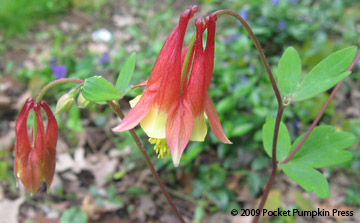 Wild Columbine (Aquilegia canadensis).
Wild Geranium (Geranium maculatum).
False Rue Anemone (Thalictrum thalictroides).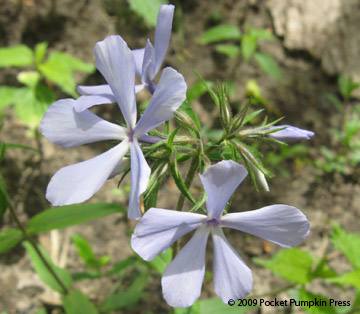 Woodland Phlox (Phlox divaricata).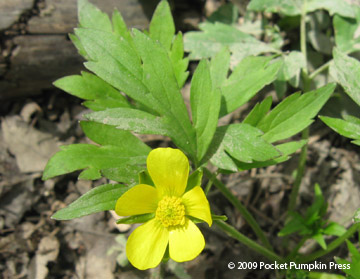 Swamp Buttercup (Ranunculus septentrionalis).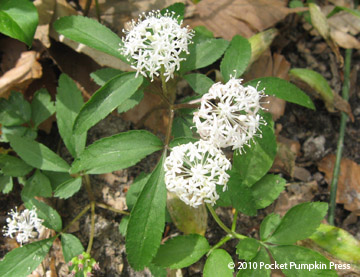 Dwarf Ginseng (Panax trifolius).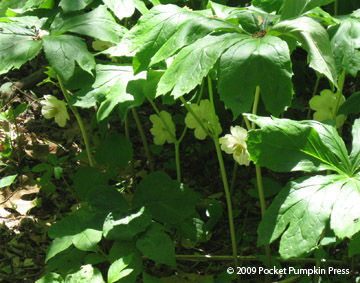 Mayapple (Podophyllum peltatum).
Late May Flowers.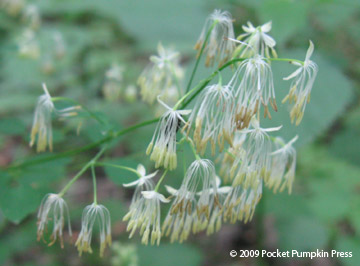 Early Meadow Rue (Thalictrum dioicum).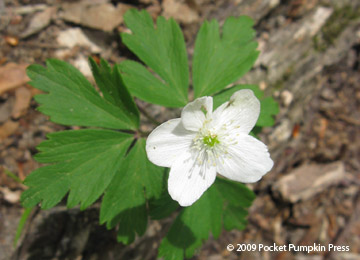 Wood Anemone (Anemone quinquefolia).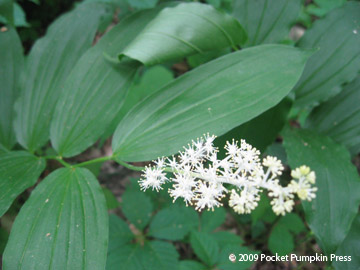 False Solomon's Seal (Smilacina racemosa).
Raspberry (Rubus sp.)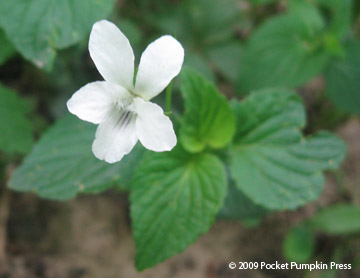 Canadian Violet (Viola canadensis).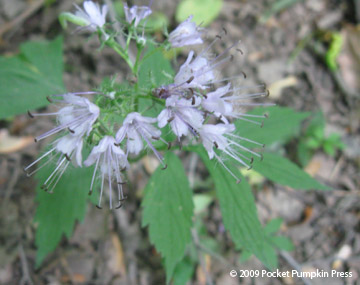 Virginia Waterleaf (Hydrophyllum virginianum).
Links:
For more Michigan wildflowers
homepage.mac.com/chpeirce/wildflowers
Many wildflowers that are in Illinois, are also in Michigan
www.illinoiswildflowers.info
Go to Animals.
Go Back to Southwest Michigan Nature.